Blomster og lys for de to dræbte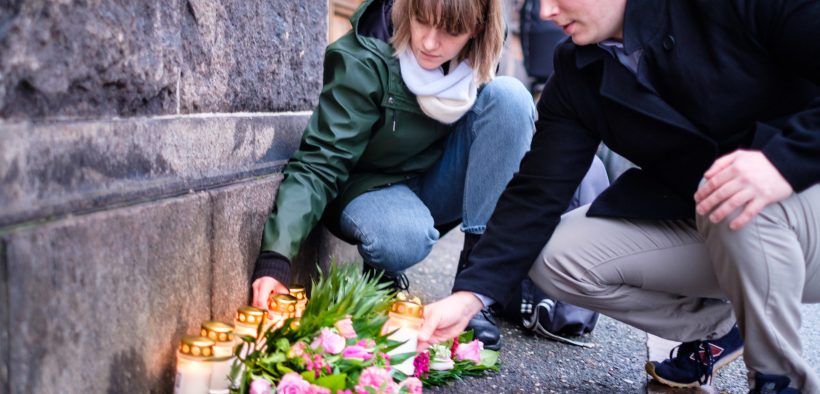 Torsdag var vi forbi den norske ambassade i København og lagde blomster og tændte et lys for Louisa Vestergaard Jespersen og Maren Uelande. To skandinaviske piger, der måtte lade livet på den mest forfærdelige måde som resultat af et islamistisk terrorangreb i Marokko.  
Vores tanker går til de efterladte.